Welcome to Vivid Roof Coatings.

Vivid bring New Life and Colour to your Roof and home.

Save large costs in re-roofing, for a fraction of the cost Vivid will Re-Coat or Re-Colour with a finish you will love.

Vivid have the experience to carry out the necessary repairs to your roof and make your old roof look like new. Hard to find leaks are attended to and with concrete tile roofs, cracked tiles are replaced, hips and ridges are repaired and if necessary, can be fully re-pointed wi

th a flexible pointing system.

Iron roofs, may involve re-nailing, treatment of rusted areas or replacing sheets.
FREE QUOTES

PENSIONER RATES

GREAT RANGE OF COLOURS

10YR GUARANTEE ON ALL COATINGS
After repairs, we can also give your roof new life, new colour and a moss and mould removal treatment.
Full restoration work normally includes:

• Cleaning and removal of lichen and moss from roof

• Repairs and/or re-pointing/re-mortaring and/or re-flashing

• Replacement of damaged tiles or roof sheeting

• Application of a coating system on roof
Vivid Roof Coatings

are proud to be an official Nutech Registered Applicator

With over 1,000,000 roofs coated worldwide, Nutech's the answer to all roof restoration projects.
New Zealand. Australia. Asia. India. USA. United Kingdom. EU
Save Energy. Save Money. And most importantly- Save Our Environment.
With specialty formulated primers and sealers for all roofing surfaces – coupling adhesion and cross-linking promotion technology, Nutech provides the sound base for years of critical locked in success. Adding to this, are pacifically formulated top-coating products, Nutech will provide extremely weather resistance, durable and application proven systems that HAVE stood the test of time. In fact Nutech Paint will guarantees all applications when installed by a Nutech Registered Applicator, with a full labor and material warranty for up to 12 years.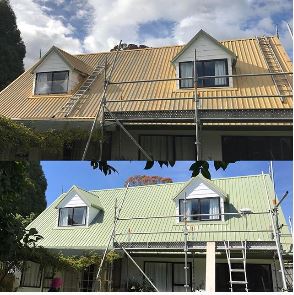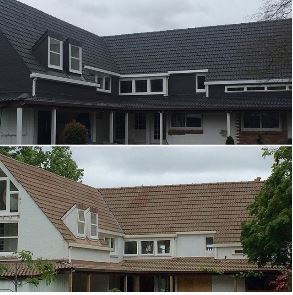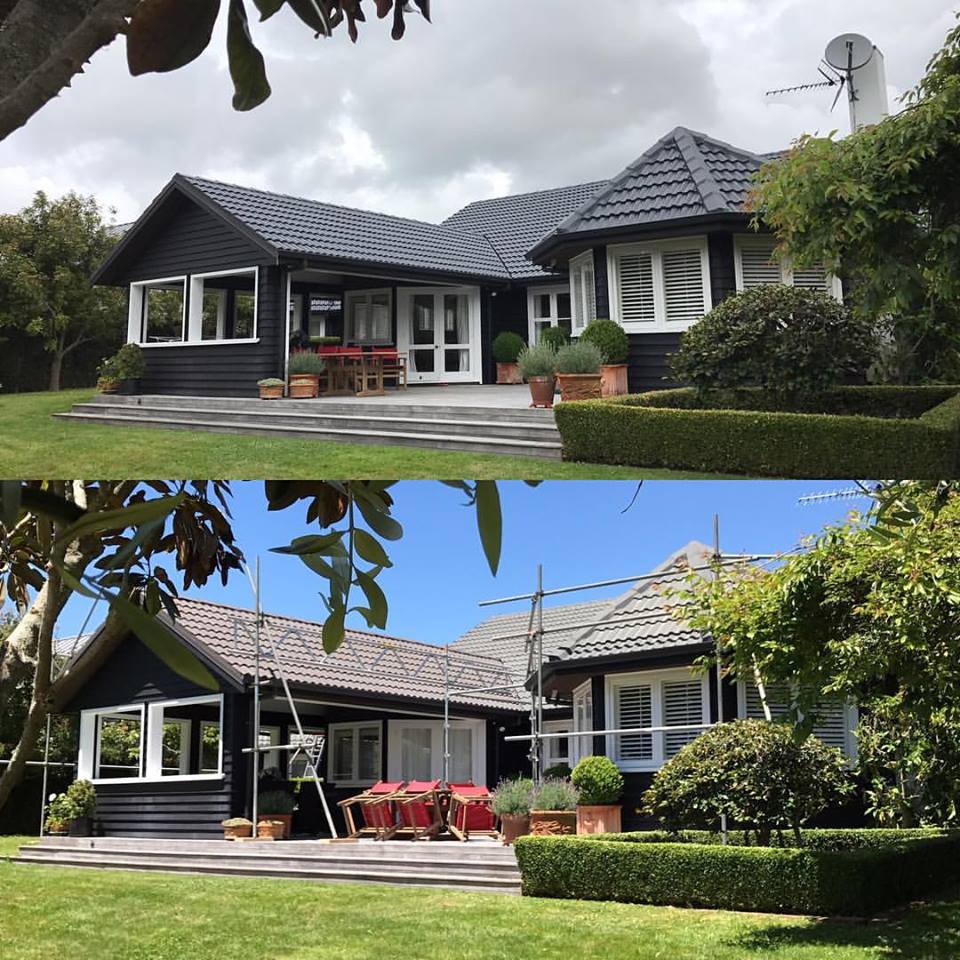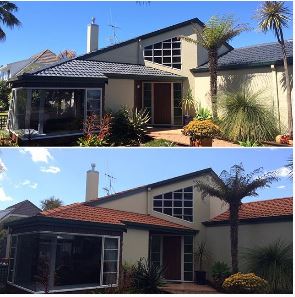 Vivid Roof
ing Tauranga, Te Puke, Papamoa, Bay of Plenty, Repair, Restore, Clean, Coating, Decramastic Roofs Rechipped, Coated, Tile Roof Repair and Coating, Metal Roof Refixed, Repaired and Coated, roof repairs, reapaing roof, roof damage, craked tile, new roof, roof cleaning, loacal, local, rof cleaning, rof repaire, roofing quote, roofing paint, paint roof, http://vividroofcoatings.com/cracked roof tile, reapir damagd roof, repair damaged roof, roofing tiles, roof tiles, roofing te puke, roof, te puke
Vivid Roofing Tauranga, Te Puke, Papamoa, Bay of Plenty, Repair, Restore, Clean, Coating, Decramastic Roofs Rechipped, Coated, Tile Roof Repair and Coating, Metal Roof Refixed, Repaired and Coated, roof repairs, reapaing roof, roof damage, craked tile, new roof, roof cleaning, loacal, local, rof cleaning, rof repaire, roofing quote, roofing paint, paint roof, cracked roof tile, reapir damagd roof, repair damaged roof, roofing tiles, roof tiles, roofing te puke, roof, te puke